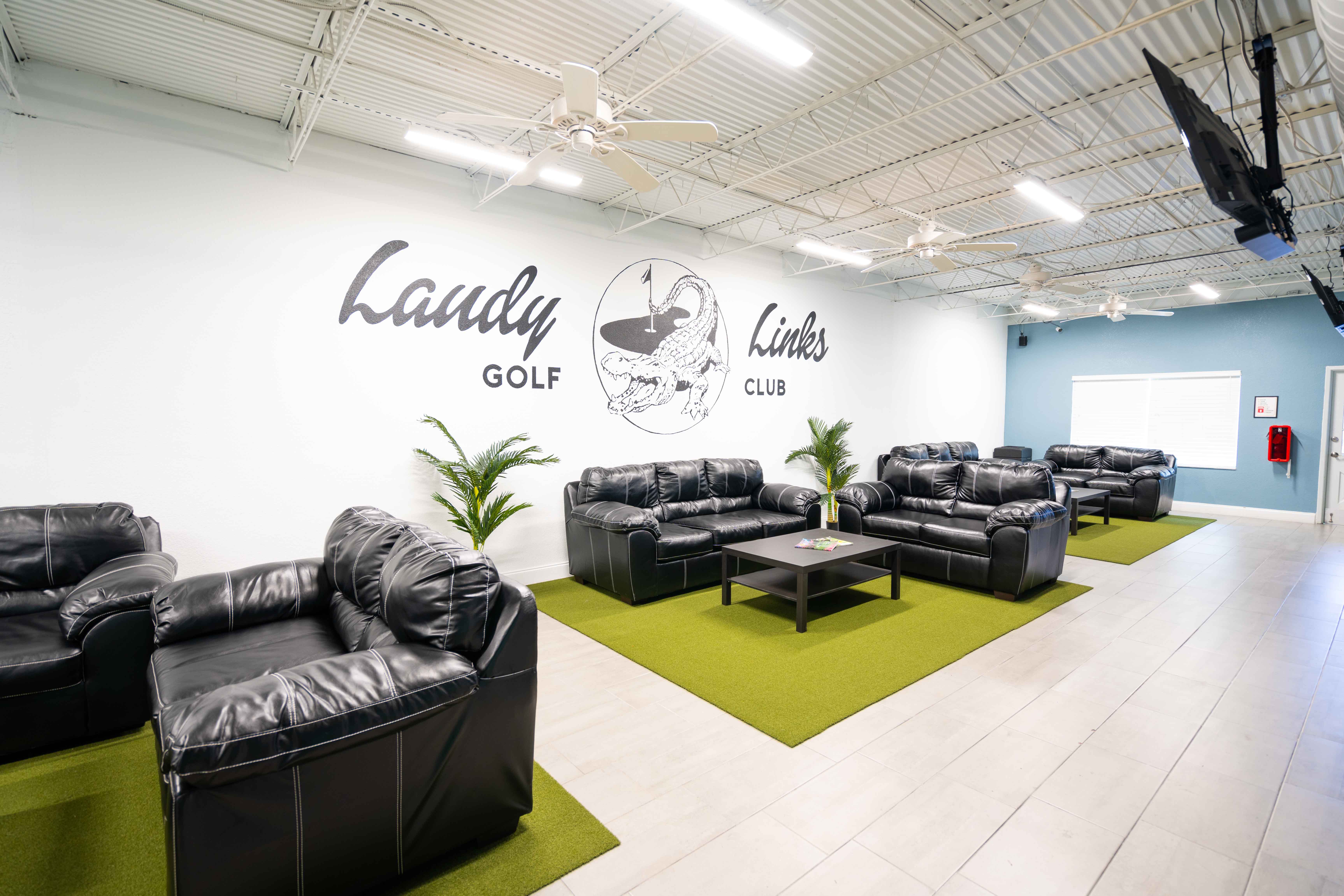 Fort Lauderdale's Premier
Golf Simulator & Social Club
Fort Lauderdale's local indoor golf simulator. Featuring three state of the art Foresight Sports GC Hawk simulator bays available for hourly rentals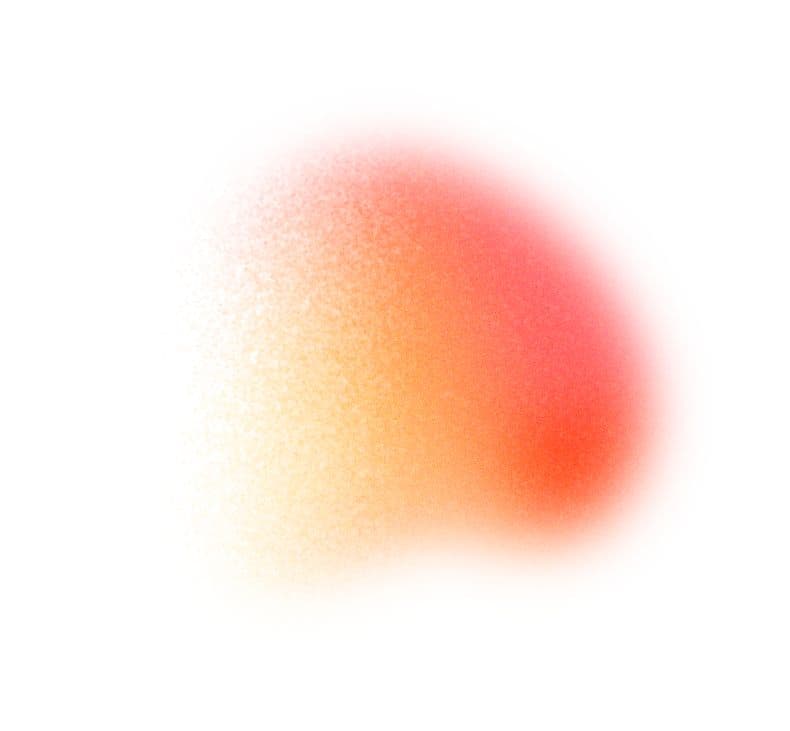 Want to have the entire place to yourself for a birthday party or corporate event? Give us a call or check out our events page
Premier Golf Simulator Bays
All three of our simulator bays are powered by Foresight Sports GC Hawks and running FSX Play Software. Each bay comes with its own personal living room setup and can accommodate up to 4 golfers or 6 guest. For groups larger than 6 please give us a call to schedule an event
Prices Range from $25-$50
Play St. Andrews & Other World Renowned Courses
You asked and we delivered! FSX Play is the next evolution of true-to-life graphics in golf simulation. With a whole new graphics engine, you'll experience the game like never before. Rich textures, 3D grass, enhanced lighting, updated UI and HUD, and ultra-smooth gameplay make you feel like you're on the course.
Foresight's GC Hawk Technology
GCHawk™ delivers the same accuracy and shot-after-shot reliability you've come to expect from Foresight Sports. The key to its unmatched performance lies in state-of-the art object recognition and imaging technology. The Overhead Launch Monitor that Delivers a Whole New Level of Flexibility to your Game.